This post has been featured!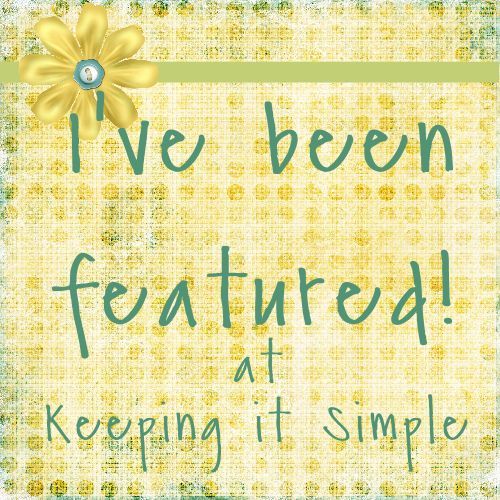 Shortly after creating my first diaper bags, my brain started cranking on designing a new one. For several months (let's be honest…it was over a year) that idea just bounced around in my brain. My goal was to make a pretty, sophisticated bag with LOTS of organizational pockets. While these were features my original diaper bag design could also boast of, this time I wanted to (1) eliminate the need for slip stitching (a method done only by hand…no machine), (2) do away with the zipper closure (I really don't like sewing zippers, but also came to notice when using my last diaper bag that I left it open all the time to cut out the extra step of un-zipping when I needed a spit rag or pacifier in a pinch.), and (*3) drastically cut the time required to "whip one up" so that I could charge a lower price and still pay myself a fair hourly wage (my original diaper bag design took 12 hours to construct).
A couple of months after Selah was born–when I decided it was absolutely ridiculous for a women who makes diaper bags to be using a tattered old tote for herself–I decided to turn this idea into reality. So I sketched out my new pattern, practiced some techniques in miniature, and then made my prototype. And I've been using it ever since. I was mostly quite pleased with my new bag…but realized as I used it that I wanted thicker straps, deeper pockets, and a different sort of fabric for the lining. (I am pretty sure most companies can't say that they personally test their products for 4-months before releasing them to the public!)
Here it is, my new SnugasaBugBaby Diaper Bag:
With six nice deep organizational pockets, 2 elastic bottle holders, and a key clip inside:
Five of the organizational pockets can be seen in the above picture in the pretty blue color. The sixth is sort of hidden at first glance.
It opens up to offer lots of space:
The key clip is one of my favorite features, as my keys can be located with a blind one-handed sweep into the bag (OR you could attach a pacifier so you can locate it quickly with one hand in your time of need).
Inside, the bag is a baby boutique:
Outside, it is a chic purse:
I also made a coordinating diaper changing mat:
The diaper changing surface is a soft, absorbent chenille:
The other side perfectly coordinates with the diaper bag:
Rolled up and snapped closed, it fits perfectly in the bottom of the diaper bag:
I also made a matching Playmat Purse:
With a chocolate brown minky playmat surface:
The strap lengths of the Diaper Bag and Playmat Purse vary just enough that they stack perfectly when worn on the same shoulder:
Here is the complete collection:
Get one for yourself in my etsy shop!
All three items can also be found in my portfolio.
-:-
I'm linking up: