These are the blocks I made for my Josiah for his 2nd birthday…
They have ABCs…
123s…
shapes…
and colors.
What really makes them special are the photos of everyone who loves him most. Our little growing family (in the eternal imaginary game of keeping score, I think I should win a few points for including Zeke, as I am not a "dog person.")…
and Nana and Grandpa Doc and Grammy and Gippy and Grandpa and Grandma…
Uncle Chip and Aunt Chris and the cousins from Tennessee: Kaitlyn, Cohen, and Kylie…
…and all the Aunts and Uncles from Nebraska: Amber, Joel, Ben, Carol, Tommy, and Tyler…
The reverse side features a puzzle of a a red and yellow bi-plane (I have a tentative plan for an airplane themed big boy room)…
I also made a coordinating bucket from an empty paint can to store them all in…
So far, they have been a HUGE hit with my little man!
Click here for a tutorial on making your own custom block set!
-:-
I'm linking up at these fun blog parties: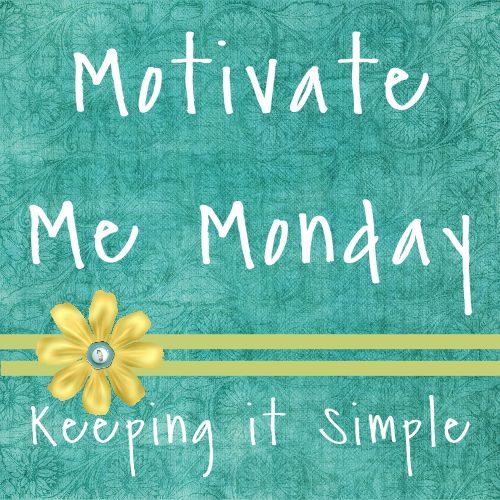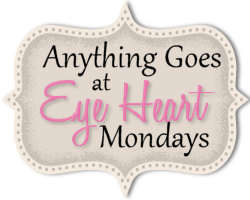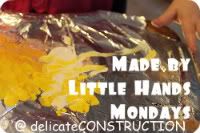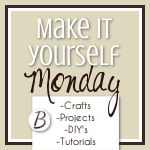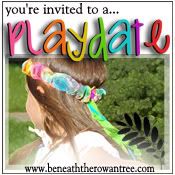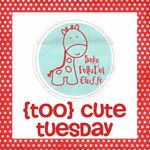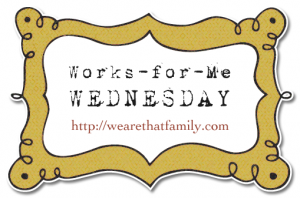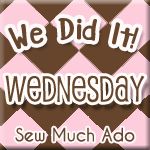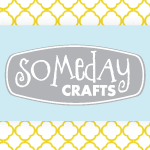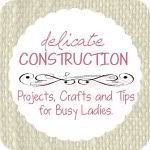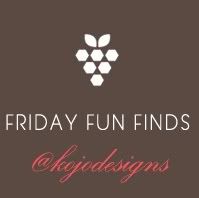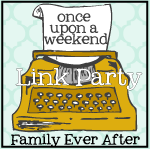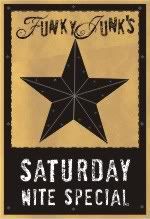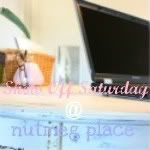 My entry into Show Me Extraordinary sponsored by Appliances Online and Bosch Washing Machines.