It was about three months ago that I first shared my plans for our kids room slash guestroom. Here is a quick recap….We decided to use the twin trundle bed set that my husband had as a child in this arrangement:
…and to refinish them in a nice distressed red, pretty much exactly as my sister refinished this table thingy:
Because I wanted to use the space under the beds for organized toy storage, and those beds provided little to no such space, we decided to give them 9 more inches of height by adding these table legs:
Although the general shape was a pretty good match, the hard corners had to be sanded off (a rather time-consuming ordeal).
It also took a few attempts to come up with a way to securely attach them…thanks to the hubby for his ingenuity in that department!
When first attached, the new legs looked strangely out of place.
–
But as soon as they were primed, they came together to look like one piece.
–
And when painted red, no one would have thought twice about whether those nice long legs belonged.
The red was so bold and gorgeous, I was almost afraid to glaze it.
As I mentioned last week, when sharing my Robin's Egg Blue Dresser, glazing really capitalizes on all the imperfections in a piece of furniture. On the flip side, it can also be used to camouflage flaws!! Like this gooped up paint:
…and the places where the paint rubbed off when I flipped the headboards over to paint the other side:
The paint that accidentally rubbed off adds as much character as all the places where I intentionally sanded it off:
And the gooped up paint could be sanded off to look just the same as the other edges did once sanded:
To prepare for glazing, I also sanded some spots on the headboard and footboard just a bit so that more glaze would soak in at those places:
Although it was not my doing, the areas where the old finish was flaking and chipping also perfectly prepared the beds for glazing…providing lots of little nooks and crannies for the glaze to settle into:
With all those unintentional and intentional "flaws" to work with, the glaze added so much rustic beauty to the beds!
–
–
The glazing ALSO helps camouflage future flaws (a fabulous perk considering this is children's furniture!): One of these "character marks" has been added since the glazing was finished and the furniture was moved into place…but blends in to be no big deal at all!
I could hardly wait for the glaze to dry before moving the bed frames into their places…and then to start putting things "away." (This was in the prime nesting stage of my pregnancy!) For several weeks, the beautiful red bed frames stood in their places even though we still had some parts and pieces to round up and clean up.
But eventually the beds were put together and the little man was quite pleased with his special new bouncers beds!
If it weren't for the fact that I've been going on and on about the red beds, it might be kinda difficult to tell what is featured in these before and after shots. In addition to the change in the height and color of the beds, the walls have gone from beige to blue, a few other furniture pieces have been moved in, and my baby has turned into quite a big little boy. So many changes taking place around here. Check 'em out.
Before:and After:
-:-
I'm linking up to these fun parties: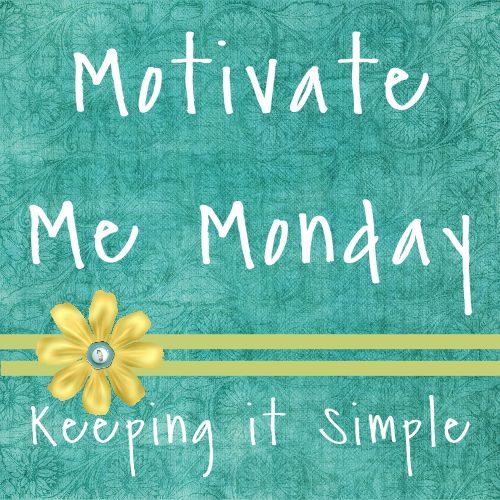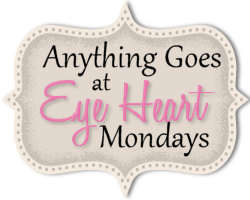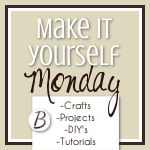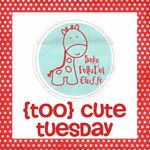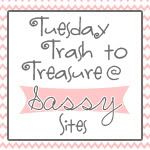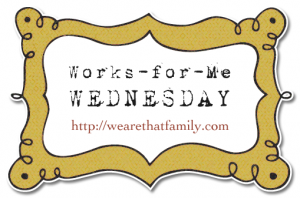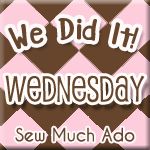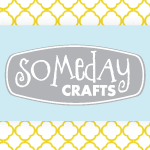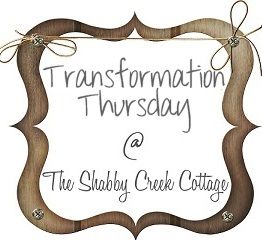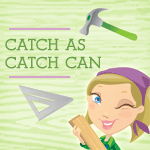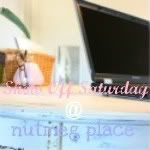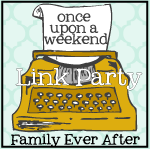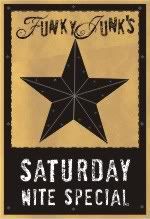 My entry into Strut your Stuff sponsored by Appliances Online and the Bosch Washing Machines