This post has been featured !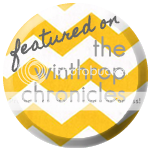 We like this book.
In case you don't have it memorized like I do, let me summarize: There is an egg on a leaf…*pop* now it is a very hungry caterpillar…he eats 1 apple, 2 pears, 3 plums, 4 strawberries, and 5 oranges on Monday, Tuesday, Wednesday, Thursday, and Friday…he has a major treat feast on Saturday…then cures the subsequent tummyache with a leaf on Sunday. Now he isn't little and hungry anymore…he is a big fat caterpillar…so he wraps himself into a cocoon (which would more accurately be called a chrysalis)…and then he is a beautiful butterfly.
You can try to find a moral if you want…but I don't think there is one. But there ARE lots of good pictures, toddler vocabulary words, and lessons in counting, days of the week, and metamorphosis.
Josiah likes Saturday the best. He likes to pretend to pull the food off the pages and feed them to me, to Selah, to daddy…anyone who will chomp off a bite and say "mmmm, it's good!" while their mouth is full of imaginary goodness.
So for my little man's birthday, we had a caterpillar feast fit for a 3-year-old!
And my very hungry 3-year-old had one piece of chocolate cake…
…one ice cream cone…
…one pickle…
…one slice of swiss cheese…one slice of salami (or, as Josiah would put it, "sa-mommy") …
…one lollipop…
…one piece of cherry pie…
…one sausage…
…one cupcake…
…and one slice of watermelon.
And, as far as I could tell, he did NOT have a tummyache…but we DID have nice green leaves for supper.
We made plenty to share.
The ice cream cones were the biggest hit and I am thinking they may be a stand-alone request for future birthday parties.
To wash it all down, we had caterpillar punch:
And to burn it all off, the kids played together on Josiah's new Brio table,
and then moved their energy and several balloons into the backyard.
Josiah's favorite part was blowing out the candles (we did this several times). Josiah's least favorite part was everyone looking at him while singing "happy birthday."
The party favors were make-and-take caterpillars:
Want to throw your own "Very Hungry Caterpillar" Birthday Party?
I'll tell you a bit about what we did tomorrow.
-:-
I'm linking up at these fun blog parties: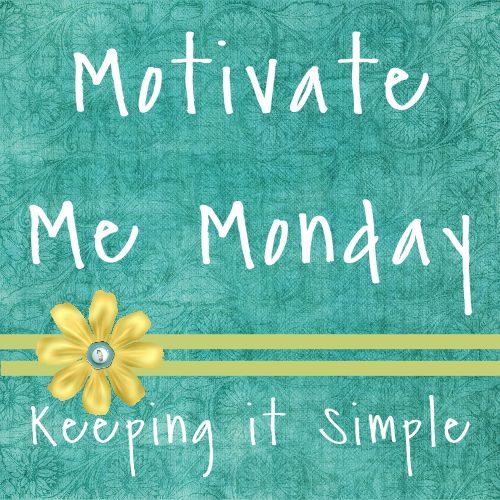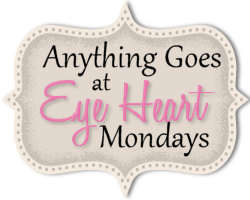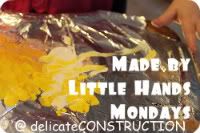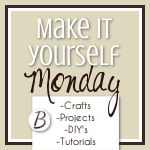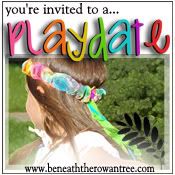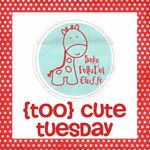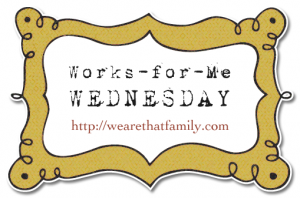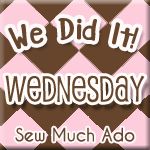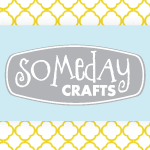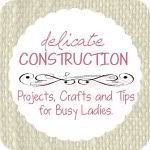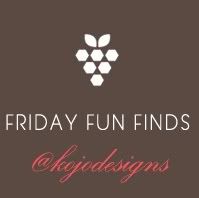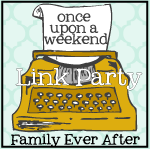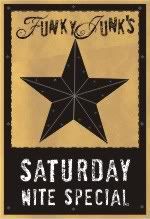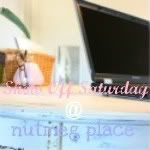 My entry into Show Me Extraordinary sponsored by Appliances Online and Bosch Washing Machines.